Welcome!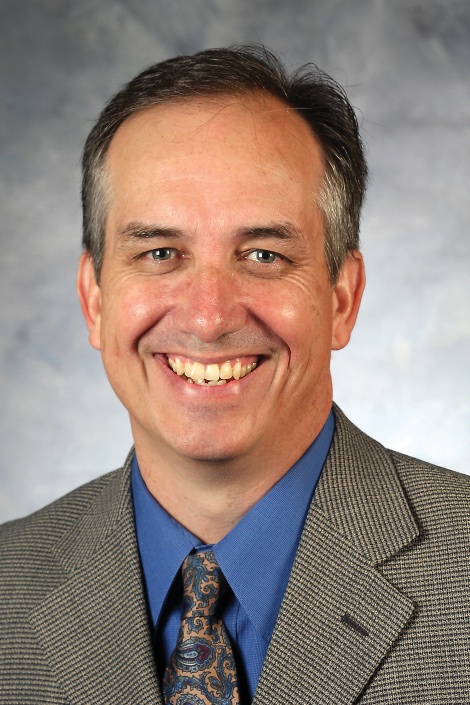 I believe that massage therapy is an important part of a balanced lifestyle and overall wellness plan. As a licensed and trained massage professional, I take my commitment to my clients and profession very seriously, always keeping in mind that my greatest responsibility is to honor and hold sacred the trust my clients place in me toward their personal health care.

-- Eddie Olson
---
Eddie Olson is a Licensed Massage Therapist (LMT) practicing in the Huntsville/Madison, Alabama area (AL license #3895). He currently sees clients at his home office in the Providence area of Huntsville.

Eddie is also a Colorado-licensed Massage Therapist (CO license #11512).

He is trained in Myofascial Release techniques and certified in Neuromuscular Therapy (CNMT). He performs Swedish and Deep Tissue massage, as well as Trigger Point Therapy, to provide his clients with relief, relaxation, and well-being.
---
Call (719) 684-5167, or book online at: